Ryktena kom igår, idag presenterades Diogo Jota som LFC-spelare. I vår Q&A berättar Dave Azzopardi(@daveazzopardi), som bland annat håller koll på Wolves åt Football Manager, om vad det är för spelare vi fått in.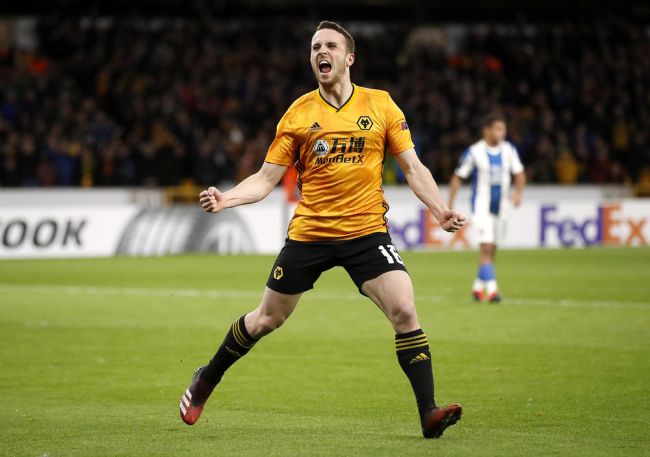 1. How would you describe Jota as a player? Strenghts/weaknesses
Diogo is a good player, unfortunately for Wolves he's been a little bit inconsistent recently. He's a very strong dribbler on the ball and likes to run at defences. When he's in form he's a very good talent but it'll be up to Klopp to get those consistent performances out of him.

2. How has he been used by Wolves?
Wolves have mainly used him as a left winger or a striker. We've used him as a striker in a 2 or as a left winger in a front 3.

3. How did he do last season?
Last season he was below average. I think a lot of Wolves fans were hoping he would have a very strong season but that was not the case. He still scored a good amount of goals, especially in the Europa League but I think Wolves fans would have wanted more.

4. Are you surprised to see a club like Liverpool make a move for him?
I am surprised that Liverpool have moved for Jota but he would be an extremely capable back up for Salah or Mane.

5. How do you want Wolves to spend the money from the affair?
I think Wolves need to reinvest it in another winger and possibly use some to sign another right wing back as we still need to strengthen that area.