Enligt samstämmiga rapporter är Ben Davies från Presten North End bara en läkarundersökning från att skriva på för Liverpool. Men vem är då denne engelsman? I dagens Q&A berättar en skribent för PNE Fans forum(@PNEfansforum) om vad det är för spelare som är på väg att bli en del av Klopps lagbygge.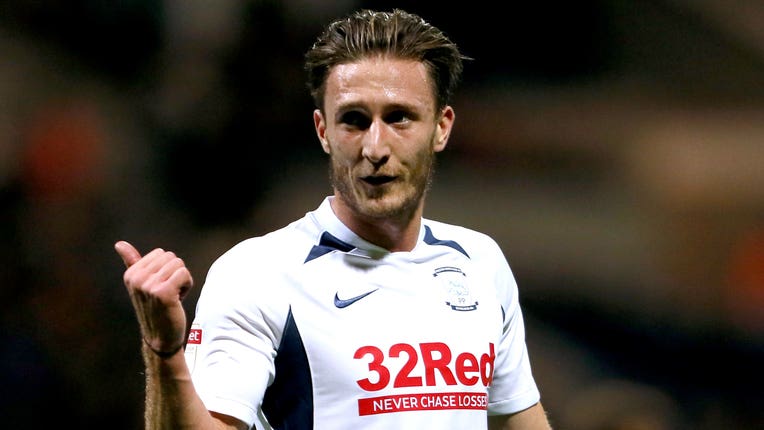 1. Tell us a bit about how Preston play. How do you defend, high line or low?
I wouldn't particularly say we have a set style of play, especially at the moment – we tend to adapt to our opposition, so we have dabbled with both. It is quite hard to assess us at present as we enter what our club calls a "transition" period. We have a few incomings and outgoings so for us is about bedding the team. However, if we cast our minds back to the 'in-form' Preston, we were at our best when we adopted the high line, high press style of play. Davies would usually be the deepest, naturally as for us he commands the back line.
2. How would you describe Ben Davies? Strenghts/weaknesses
A product of our youth team making his first app at just 17, we have watched him become the player he is today. He's been held in high regards at our club for quite some time now, you would struggle to find a fan who will tell you that this lad is not Prem quality. We have been shocked nobody has taken him off us sooner and many have envisioned him as an international player, hopefully this move will give him that platform. He is Mr.Consistant, not one to give you a heart attack at the back as he is so calm under pressure. His decision making is spot on, rarely has a bad game and is surprisingly quick. I would find it difficult to pick out many weaknesses in the lad, he has always done what was asked of him for us, the only thing that could let him down is perhaps is inexperience in the Prem but he has got a lot of Championship games under his belt and is a consistent starter for us for a number of seasons now and I would back him to make that step up, as will a lot of our fans.
3. How has his season been so far?
Similar to the above, he is very consistent. I would say that his is by far our best player. He has been a stand out for us for the last few seasons and this one is no different. You haven't got to worry with Davies, he has got to be the first name on the team sheet for us, he is such an integral part of our squad and commands out back line. He will be a massive loss to us, thats for sure and we have been lucky to keep him for this long.
4. Do you think he is ready for Premier League?
Absolutely, I was shocked to see Liverpool as it isn't usually the pond you guys fish in but he has been ready for a few seasons now and I think he will adapt well to Klopps style of play very well. It just seems to have been a case of right place, right time. His contract situation mixed with Liverpools injuries, it makes sense. He is a punt but a cheap one and it has a good chance of working out. With those kind of players around him, I think he will flourish.
5. How do you think he will fit in at Liverpool?
I wouldn't want to be a forward with Davies on one side and Van Dijk on the other, put it that way. Like I said, I feel he will adopt Klopps style well, his calmness on the ball puts him in good stead for playing out the back and his athleticism gears him towards the high line, high press. He has pace in him to keep up with the best and he is relatively young at just 25, given the chance and correct nurturing he will come good I am sure of it. Many have said they can envision him as am international some day, hopefully Liverpool can give him that platform.